Medical professionals
Surgical precision
Every member of the DEDIENNE SANTÉ team is committed to results: this lies at the heart of everything we do. We owe our success to our expert manufacturing skills, and also to our keen insights into the orthopedic surgery sector.
PATIENTS
The heart of what we do
Osteoarthritis occurs when the body's joints wear out. It can occur in both younger and older people, depending on genetic factors and the demands placed on the joint.
According to the annex to French ministerial decree 95-22 on the rights of hospitalized patients, we uphold the principle of providing patients with medical information.
Menix Group
The power of a group
THE MENIX GROUP is a French holding company that brings together the leading brands in orthopedics, dental implants and craniomaxillofacial surgery. The Group is directed by Patrick Rondot, Jean-Luc Aurelle and Christophe Marrone.
Dedienne santé
A French brand's roots
Our implants embody the knowledge and skills of the men and women who work in our labs and factories every single day. Dedienne Santé's manufacturing plant is located in France's up-and-coming Languedoc-Roussillon Midi-Pyrénées region, renowned for its MedTech companies.
In 2016, Dedienne Santé received France's prestigious Pass French Tech label, meaning that we have been recognized within France as a fast-growing MedTech company, due to our exemplary business model.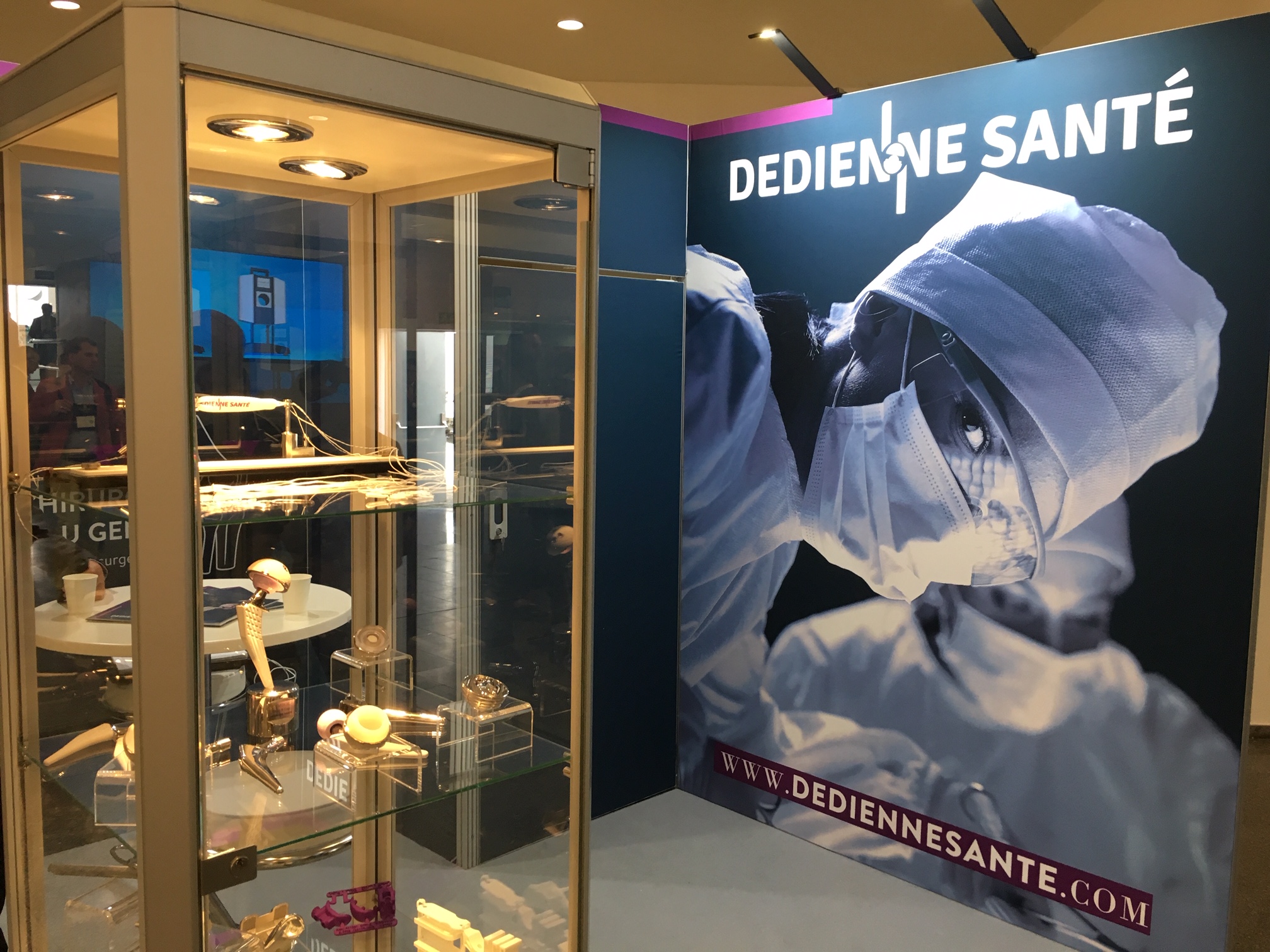 On July 4 and 5, 2019, DEDIENNE SANTÉ will be present in La Rochelle for the SOO congress.
12 June 2019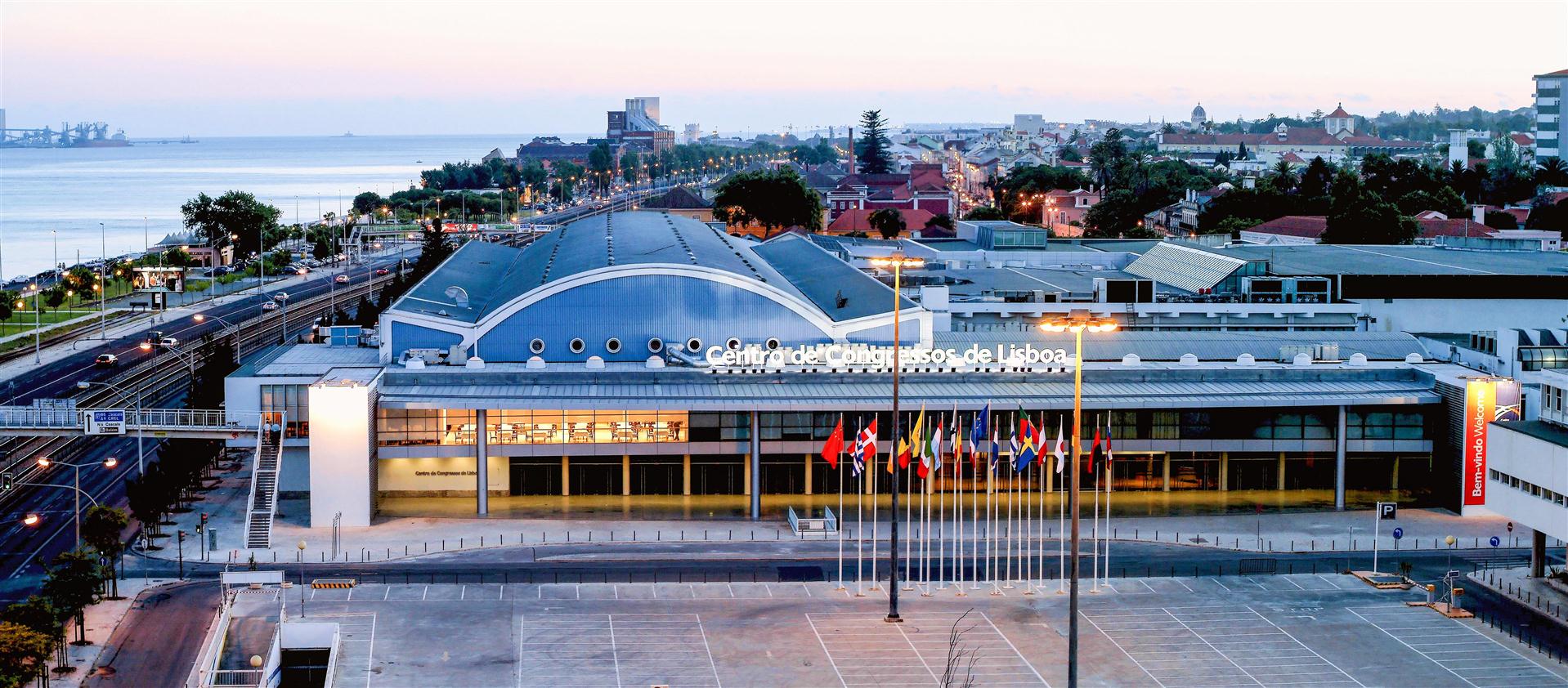 From 5 to 7 June 2019 at the 20th edition of the EFORT congress in Lisbon. Come and meet us on booth 1027!
29 May 2019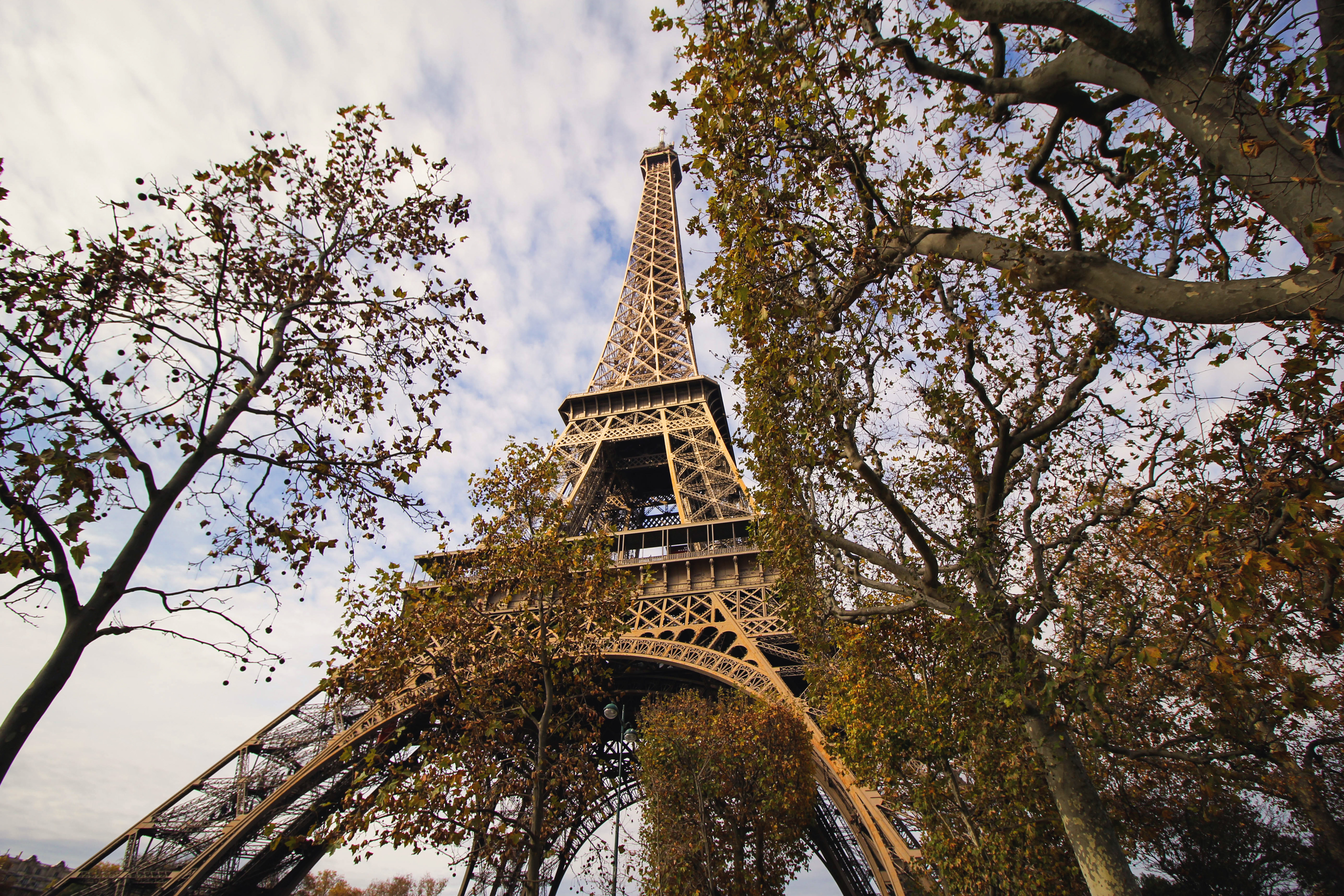 On November 12 to November 15, 2018 will take place the 93rd SOFCOT Congress at the Palais des Congrès in Paris. 
10 November 2018
A